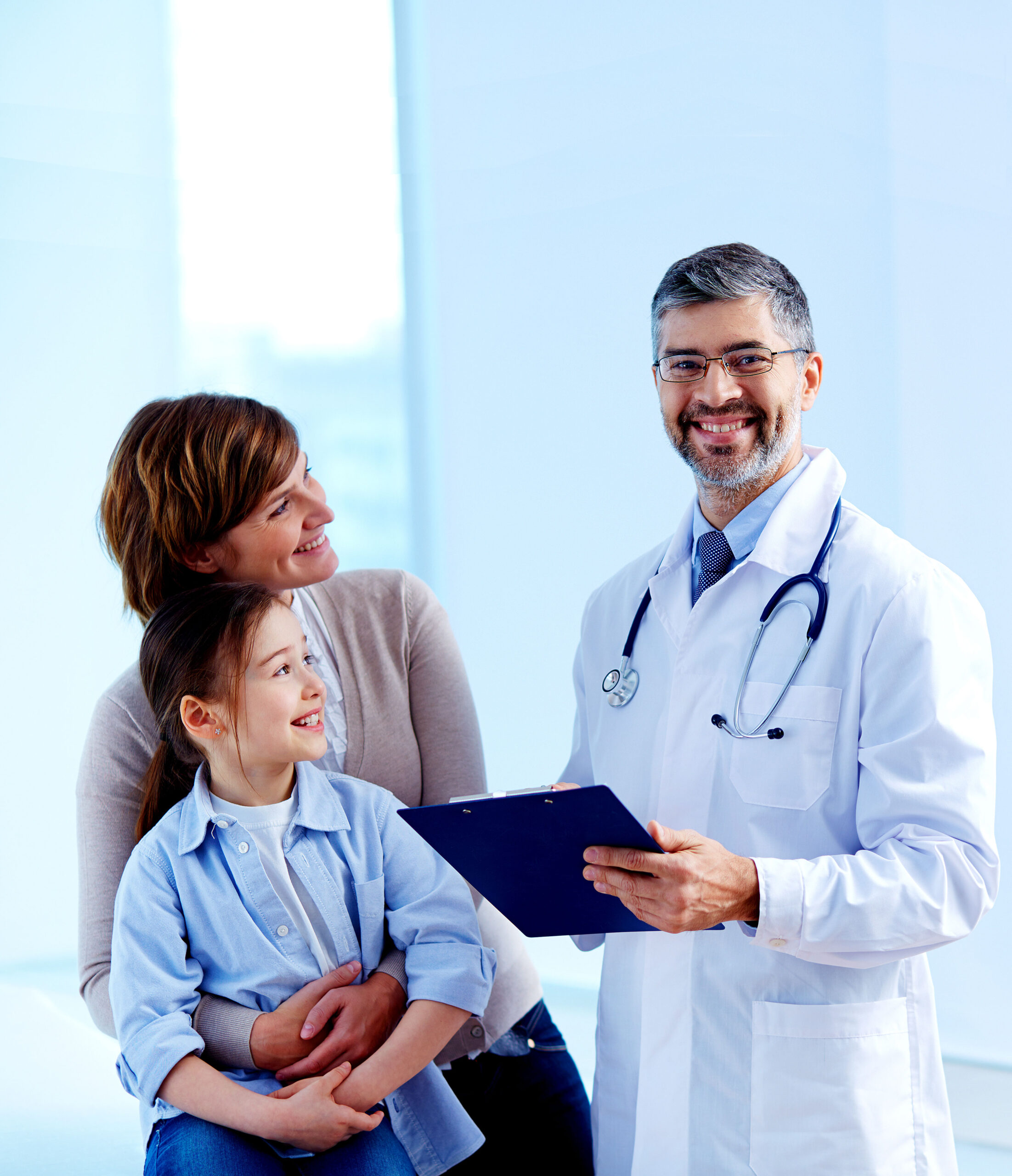 The high standards and quality of services that we provide reflect upon a high level of professional commitment to our local community. At CALGARY DRUG MART we believe that the small moments in life are the most valuable and therefore we are honoured to be providing pharmacy services to you. As part of your community feel confident that you can count on us to get you up and going! Our tremendous services will not only make you spend that quality time with the ones you love but also will make a huge positive impact on your life.
Health is the most prominent part of life of which we believe in and our role is to serve the day-to-day life of the community. When you choose Calgary Drug Mart, you choose an affordable, friendly and reliable pharmacy.
Your health is our priority, therefore we provide wide range of pharmacy services just a visit away with four locations to serve you better. Our services include free delivery of your medication, Prescribing pharmacists, free flu shots, diabetic supplies, Insurance Claims processing, pharmacy compounding, Confidential medical review, Travel vaccinations including Hajj and Umrah packages, OTC products and more.
For a further insight into the services that we provide look under services and or for further information about your local pharmacy Calgary Drug Mart please feel free to contact us.
Calgary Drug Mart appreciates our pharmaceutical partners for helping us by providing you and your familywith Advice For Life

Proprietor: Tariq Fareedy
Phone No: 403-800-6646
Licensed by
Alberta College of Pharmacy
1100-8215 112 Street NW
Edmonton, AB T6G2CB
Tel : 780-990-0321, Fax: 780-990-0328
Alberta Patient Concern Poster
The licensee is required to provide, on the request of a patient, the name and practice permit number of any regulated member who provides a pharmacy service to the patient or who engages in the practice of pharmacy with respect to a patient
pharmacy in calgary calgary drug mart
pharmacy in calgary calgary drug mart
pharmacy in calgary calgary drug mart
Calgary Drug Mart – Richard Way
E#13-10 Richard Way SWCalgary,
AB, T3E 7M9
Hours
Monday to Friday: 9 am to 8 pm Saturday: 10 am to 6 pm Sunday and Holidays: Closed
Calgary Drug Mart – Marlborough
E#13-10 Richard Way SWCalgary,
AB, T3E 7M9
Hours
Monday to Friday: 9 am to 8 pm Saturday: 10 am to 6 pm Sunday and Holidays: Closed
Calgary Drug Mart – Westwind
E#13-10 Richard Way SWCalgary,
AB, T3E 7M9
Hours
Monday to Friday: 9 am to 8 pm Saturday: 10 am to 6 pm Sunday and Holidays: Closed
Calgary Drug Mart – Whitehorn
E#13-10 Richard Way SWCalgary,
AB, T3E 7M9
Hours
Monday to Friday: 9 am to 8 pm Saturday: 10 am to 6 pm Sunday and Holidays: Closed
Calgary Drug Mart – Elnora
E#13-10 Richard Way SWCalgary,
AB, T3E 7M9
Hours
Monday to Friday: 9 am to 8 pm Saturday: 10 am to 6 pm Sunday and Holidays: Closed